CBSE Board Exams 2024 LOC Registration Starts on cbseit.in, Check Guidelines
CBSE LOC Key Dates and Application Process: The Central Board of Secondary Education (CBSE) has kickstarted the LOC (List of Candidates) Registrations for the 2023-24 academic year. Notably, the registration window opened on August 18, 2023.
CBSE has highlighted the importance of punctuality by announcing the deadline for these applications. To get all pertinent details and complete the process, schools are directed to the e-Pariksha link on the CBSE's official website: https://cbse.gov.in.
How Schools Can Ensure Correct LOC Data Submission
Precision is Key: Schools are reminded that the LOC data's accuracy is paramount.
Use of Portals: Prior to LOC data submission, all required information should be uploaded on both the OASIS and HPE Portal.
Immutable Data: Post submission on the OASIS portal, schools cannot alter declared sections or student strength. However, after updating the HPE Portal, finalizing LOC data becomes feasible.
Access to HPE Portal: The HPE Portal remains accessible through the CBSE official website.
Important Deadline: CBSE LOC Registrations
For schools initiating the LOC process, the affiliation number acts as the user ID for data upload. Schools yet to receive their guidance or passwords should approach the relevant regional CBSE office.
The crucial date every institution should mark is September 18, 2023 – the final day for LOC Registrations. Schools can breathe a sigh of relief as no late fees apply until this date.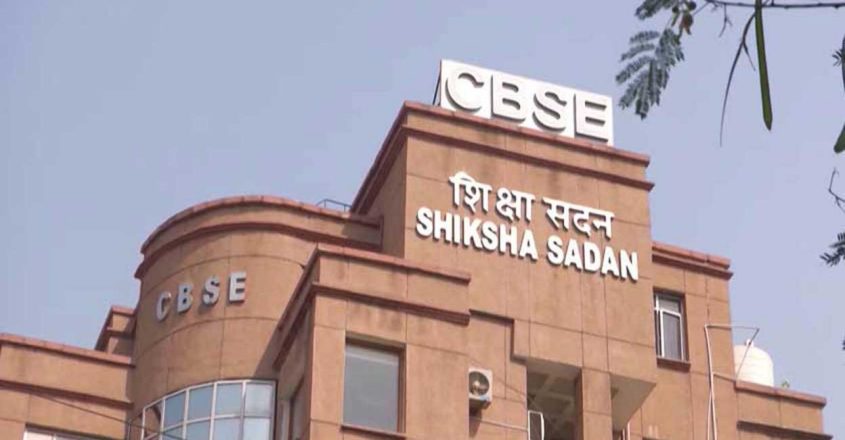 Key Directives for Principals and CBSE Schools during LOC Submission
The official CBSE notice emphasizes:
Candidate Verification: Schools should only sponsor their authentic, regular students. It's crucial that no bona fide student remains unsponsored.
Affiliation Check: Students from unaffiliated institutions should not be part of the submissions.
Attendance and Board Registration: Only those students attending school regularly and not registered with another board alongside CBSE qualify.
Eligibility: All students should meet the criteria set in the Examination Bylaws. Additionally, Class XII students must provide evidence of passing the Class X board exam from an accredited school board during or before the 2022 academic year.
LOC Objective and Final Notes
The principal aim behind CBSE's LOC initiative is to collate basic student details, as provided by schools. This encompasses demographic details and the students' chosen subject combinations. Schools should be doubly sure of the details they submit, as post-submission changes to the LOC are prohibited.
Important Reminder: CBSE won't provide a correction window for the uploaded data. Therefore, the onus of uploading error-free data squarely rests on the concerned school.
By adhering to these guidelines and acting promptly, schools can ensure a smooth registration process for their students' board exams.
Read This News: CBSE Board Exams 2024: Students' Candidature May Face Cancellation if Incorrect Subjects Filled in LOC
CBSE Sample Papers | CBSE Circulars |  Quizzes | Study Material
Click Here to Join our Premium Telegram for More News and Updates.
For the Latest Educational News (CBSE, ICSE, and State Board News) and live news updates, like us on Facebook or follow us on Twitter and Join our Premium Telegram Channel. Read more on Latest Exams & Results News on Shikshapress.com.