General Knowledge Quiz Questions and Answers for International Women's Day
International Women's Day (IWD) is celebrated every year on 8 March all over the world. It is celebrated in honour of women. Well, every day is less to appreciate the contribution of women. But still, a special day was fixed in his honour. Especially this day is celebrated to spread awareness about women in society.
Looking for fun and engaging ways to celebrate Women's Day?
Look no further! We have compiled a comprehensive list of Women's Day GK Quiz questions and answers in PDF format, as well as quiz questions on Women's Day with answers specifically tailored for India.
For a lighthearted twist, we even have a fun quiz on Women's Day (Soon update)*. If you're hosting an event in India, try out our quiz for Women's Day in India or our rapid fire questions for Women's Day. Looking for thought-provoking questions?
Check out our Women's Day questions to ask or our multiple choice questions (MCQ) on Women's Day. For an interactive presentation, don't miss our Women's Day Trivia. Let's celebrate Women's Day in a great and meaningful way!
International Women's Day Quiz: Trivia Questions and Answers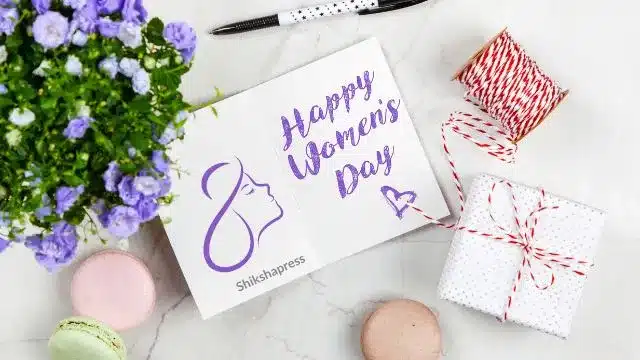 Some Quiz Questions and Answers for International Women's Day: Women's day quiz questions and answers pdf | quiz questions on women's day with answers in India | GK quiz on women's day quiz for women's day in india | rapid fire questions for women's day