CBSE Compartment Result 2023 Live: How to check Class 10th, 12th results @cbseresults.nic.in
CBSE compartment exam result 2023: Students who have been eagerly awaiting their CBSE Compartment Results for the year 2023, it's time to get ready! Central Board of Secondary Education (CBSE) is expected to release the results for both Class 10 and 12 compartment exams soon.
The CBSE Compartment Results will be made available on the official CBSE websites – cbseresults.nic.in and results.cbse.nic.in.
CBSE's Promptness in Releasing Results
Historically, CBSE has demonstrated promptness in releasing the results of the compartment exams, generally within a span of 10-15 days post the examination.
This year, the Class 10 and 12 compartment exams were conducted from July 17 to 22, with students across the country participating. The results are anticipated to be announced by this week.
How to Check CBSE Class 10th, 12th Compartment Result 2023
For students looking to check their CBSE Compartment Result 2023, they can use DigiLocker – a platform for issuing and verifying documents and certificates digitally. Here's the step-by-step guide:
Step 1. Visit digilocker.gov.in or download the app on your phone.
Step 2. Sign up using your registered phone number or Aadhaar number.
Step 3. Select the CBSE link after logging in.
Step 4. Choose the compartment result link for class 10 or class 12 from the drop-down list.
Step 5. Enter your roll number and birthdate.
Step 6. The compartment result will be displayed on the screen.
To access the results, students will need their roll number and date of birth as they appear on their hall tickets.
CBSE Compartment Results 2023 Official Websites
Websites to check 10th and 12th results cbseresults.nic.in | results.cbse.nic.in
Passing Marks for CBSE Compartment Exams
The CBSE compartment exams were instituted for students who fell short of the required passing mark in one or two subjects in the main attempt. Students need to score a minimum of 35 per cent to pass the class 10 and 12 board examinations.
As the CBSE Compartment Result 2023 nears its release, students are reminded to keep their login credentials handy. As we receive further updates on the result announcements, this blog will be updated regularly. So, stay tuned for the latest information.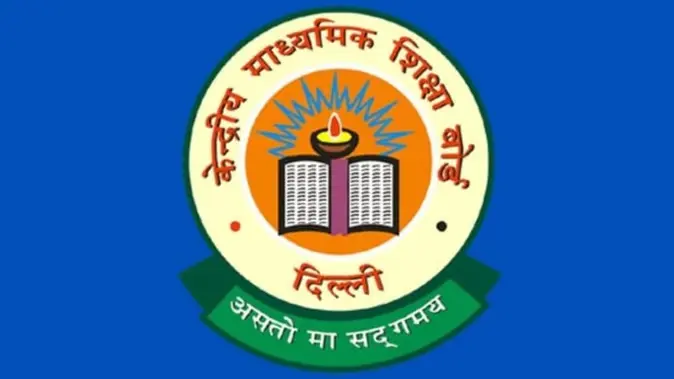 CBSE Compartment 2023 Result: What to do if you can't access the official website – @cbseresults.nic.in
Students can also check their results using the DigiLocker app if the official CBSE website isn't working. Here are the simple steps:
Go to the DigiLocker website or download the app on your phone.
Sign up using your Aadhaar number or the phone number you registered with.
Find and click on the CBSE result link.
Then, you'll need to put in your roll number and your birth date. Click on 'search'.
You'll see your CBSE Compartment 2023 Result on the screen.
If you don't have internet access, you can still find out your marks. All you have to do is send a text message to CBSE. Here's how:
Type 'CBSE10' or 'CBSE12' followed by your roll number.
Send this message to 7738299899.
You'll get a text message back with all your result details.
So, no need to worry if you can't get to the website. There are still easy ways to check your CBSE compartment exam result for 2023!
CBSE Sample Papers | CBSE Circulars |  Quizzes | Study Material
Click Here to Join our Premium Telegram for More News and Updates.
For the Latest Educational News (CBSE, ICSE, and State Board News) and live news updates, like us on Facebook or follow us on Twitter and Join our Premium Telegram Channel. Read more on Latest Exams & Results News on Shikshapress.com.