There is significant news for CBSE students. The board has announced the dates for the 10th and 12th exams. Details about the marking scheme and sample question papers are now available for download. The syllabus has also been issued.
Announcement of CBSE Exam Dates 2024: Sample Question Papers Released
Crucial information for CBSE students has been released. The board has disclosed the dates for the 10th and 12th examinations to be held in 2024. Along with this, sample question papers for CBSE 10th and 12th have also been made accessible. Candidates can download these model papers by visiting the official website.
Release of Exam Date Notification
The Central Board of Secondary Education has issued notifications outlining the dates for the 10th and 12th examinations for the 2024 session. As per the notification, the CBSE board examination will commence on 15 February, extending till 10 April 2024.
With the dates now public, candidates can begin their exam preparations in earnest. The CBSE Board has disclosed the date through official notification for the upcoming board examination of the 2023-24 session.
Examination Span of 55 days
The exams will be conducted over a span of 55 days. The final exam is scheduled for 10 April 2024, while the specific paper-wise dates will be announced later.
The CBSE 10th Board Exam will run from 15 February to 21 March 2024. The 12th exam will Start on 17 February 2024, culminating on 10 April 2024. Additionally, practical examinations for both classes could be organized from 2 January to 14 February 2024.
Download CBSE Sample Question Papers Here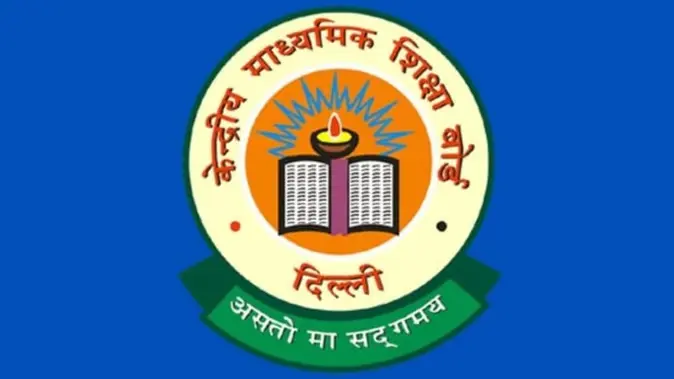 CBSE typically releases sample question papers for class 10th and 12th students a few months before the board exams. The 10th and 12th 2024 exams are slated to begin on 15 February.
Candidates will be able to download the sample papers, model question papers, and marking schemes for each subject from the CBSE official website.
At present, CBSE sample question papers haven't been issued yet, but if there are no changes in the exam pattern this year, CBSE students can prepare using last year's sample question papers.
Here we provide a link to the 10th sample question paper marking scheme. Students can prepare using this resource. The syllabus for 2023-24 has also been announced by CBSE.
---
CBSE Sample Papers | CBSE Circulars |  Quizzes | Study Material
Click Here to Join our Premium Telegram for More News and Updates.
For the Latest Educational News (CBSE, ICSE, and State Board News) and live news updates, like us on Facebook or follow us on Twitter and Join our Premium Telegram Channel. Read more on Latest Exams & Results News on Shikshapress.com.